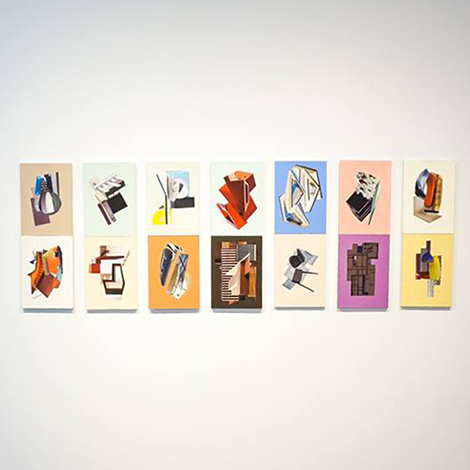 The EGO Gallery was established in 1998 to present works of the finest Polish contemporary artists, especially from the Geometric abstraction to Color Field tradition.
In 2002 the gallery initiated the Jubilee of Stanisław Fijałkowski, and in the following year co-organised his retrospective exhibition at the National Museum in Poznań (Muzeum Narodowe w Poznaniu).
In the fall of 2003 Ego Gallery was an organizer of the event called Tarasewicz for Poznań (Tarasewicz dla Poznania) that included the artist's extraordinary painting project, which was made on the front of the Great Theatre in Poznań (Teatr Wielki w Poznaniu).
Today, the EGO Gallery is also involved in the promotion of young artists, art of new media and photography, as well as publishing and consulting with art collectors. We are proud that list of our customers includes companies like: MoMa (NY), GK Collection, Zachęta (Poznań), Signum Foundation and many others.